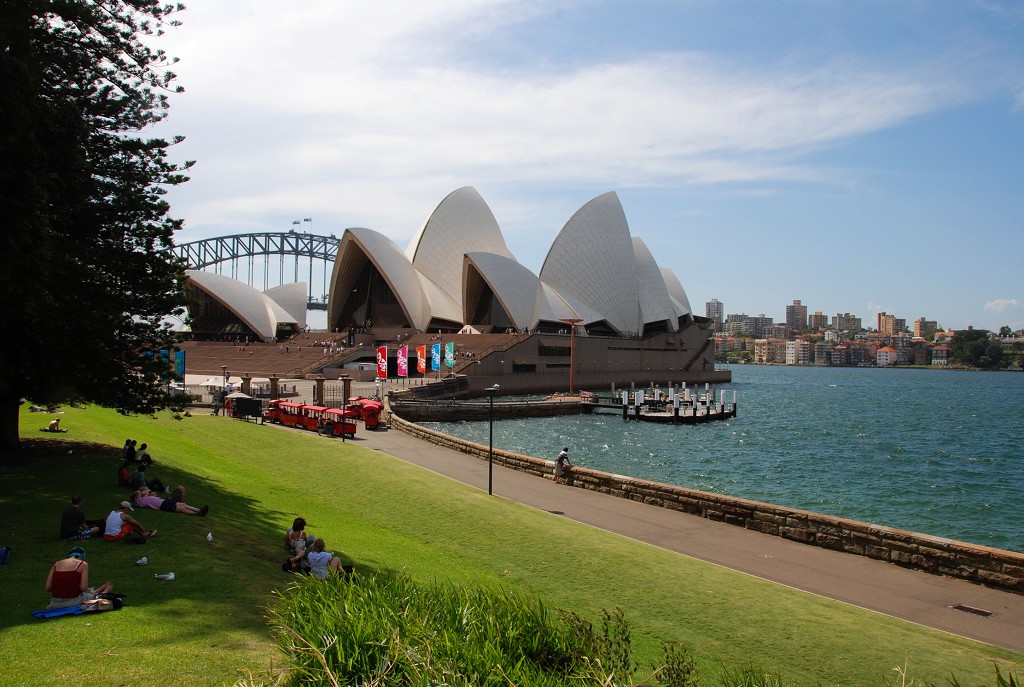 www.gardenvisit.com
It's been six years, but I found myself back in Sydney, Australia this past week.
It's a runners paradise. Where ever you are, just head for the opera house at the harbor. I'm staying in the infamous Kings Cross area (Google it for more details) and from there can run due west to Hyde Park; at that point, I hit all my running marks from my previous visit. Run north through Hyde's, then veer left towards St. Mary's and pick up the road leading into the botanical gardens area.You can route through that area then connect to a nice paved access to the opera house. From there, do the Rocky thing, run up the stairs, pump your fists, and claim victory.
A few comments:
There are several species of bats in Sydney. The ones in the gardens are as big as owls. We were informed they were removed five weeks prior for health reasons. Darn.
A comparison of runners, Sydney vs. a USA counterpart? I'd put the Aussie crew from bottom to top at 25% to 30% faster. Everyone has a grimace on their face and is making painful guttural sounds. It's an anaerobic sort of thing.
Traffic is reversed so look left and right. I almost got nailed this morning by a Mercedes. And the same with running, stay far left as runner will expect that. It's not intuitive.
Bananas taste better down under. So sweet they are like candy.
I entered the Sydney 13.1 on May 19 so I guess I'll train for that. Good to be back.