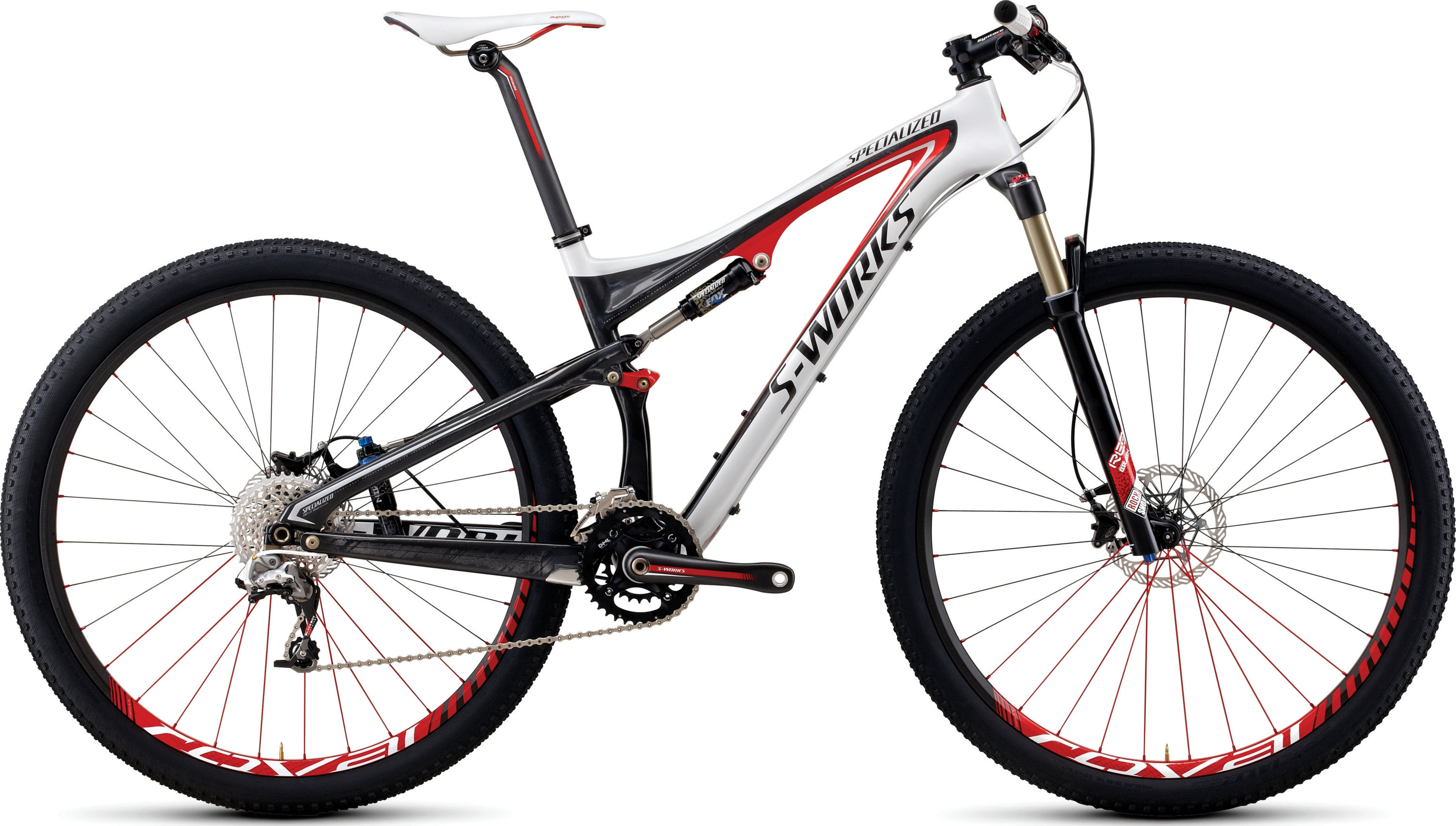 OK, I'm not ever going to tell you this new Specialized S-Works 29er all carbon, full suspension mountain bike isn't cool.
It is and I'm lusting to ride one.
However, I never will. It's $9400.
Is is just me, or are bikes getting a bit pricey? I wonder what marketing mojo drives this price point. Maybe it's the almost unobtainable, where most mortals can't go?
Of interesting note is the drive train. The top line mountain bikes are now going to a double chainring cross country setup. No more triples...good riders never spin a small gear anyway, right?
Here's the link
http://www.specialized.com/us/en/bc/SBCProduct.jsp?spid=52792&scid=1000&scname=Mountain
so check it out and enjoy.