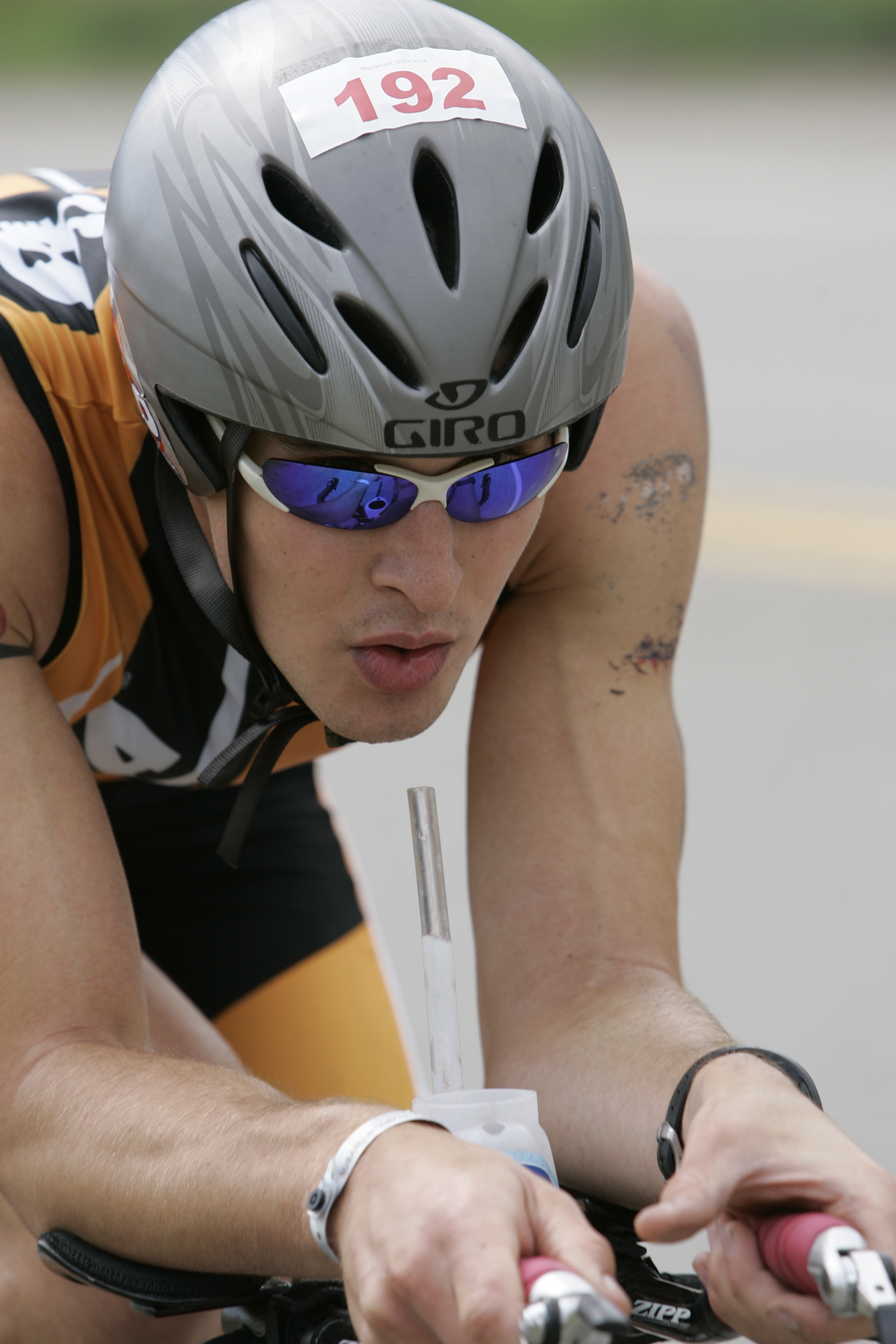 Master competitor is making headlines on some of the top endurance sport podcasts. My question is featured on the latest Ben Greenfield (photo at left) podcast, which asks about fruit and vegetable supplements and the difference between whey and soy protein.
Ben offers a protracted response, so instead of highlighting his complete answer, check it out; based on Ben's advice I'm ready to make a big shift in my foundational diet planning:
http://www.bengreenfieldfitness.com/2010/08/episode-109-ben-reveals-one-of-his-favorite-sources-for-fitness-music/
I'll be checking out new hiking areas off the Blue Ridge Parkway this weekend. Stay tuned for reports and photos.
Journey on...and build the temple along the path you travel.